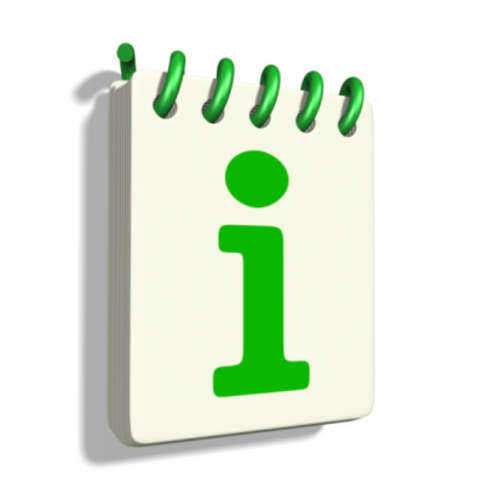 Domestic violence shelters are places that a victim of
intimate partner abuse may go in order to seek sanctuary. Women's shelters
provide women who have been subjected to physical violence, psychological
damage, or sexual assault with a safe and secure place to stay. Often,
individuals who have suffered from domestic violence are extremely isolated due
to the behavior of their abusive partner. Often, offenders will not allow their
victim to communicate with their family or their friends.
Their abuser
may have caused them to loose contact with their support system. Therefore,
when an individual attempts to escape their harmful environment they may have
no place to go. When a victim makes the decision to leave an abusive
relationship they are most at risk for extensive physical injury and fatal brutality.
Domestic violence shelters can provide victims of abuse with safety and
confidentiality. They can remain in a women's shelter without having to fear
being subjected to abuse and violence. Domestic violence shelters offer victims
with invaluable assistance while they are trying to begin a new life and get
back on their feet. In order to address the various needs of battered women,
these shelters provide victims of intimate partner abuse with access to a
variety of services.
There are domestic violence shelters located in most major cities throughout
the United States. An individual who has decided to escape an abusive
relationship should contact their local law enforcement agency in order to
report the abuse. The law enforcement agency that the victim contacts should be
able to provide the victim with information about local domestic violence
shelters.
In many cases, they will also be able to provide the victim with
transportation to a women's shelter. A women's shelter will be able to provide
a victim of domestic violence with temporary housing for both herself and her
children. This housing usually last for thirty days. However, many shelters
have recognized that this may not be enough time for a victim of domestic
violence to find a job and locate a permanent residence.
Therefore, it is
common for a women's shelter to offer ninety day housing to victims who require
assistance for a longer period of time. Some domestic violence shelters will
offer residents some financial assistance so that they can provide themselves
and their children with food and clothing.
Many shelters understand that domestic violence has extremely severe
consequences on an individuals psychological and emotional health. In most
cases, victims will need assistance overcoming the adverse effects of intimate
partner abuse. In order to assist individuals with confronting and overcoming
the negative psychological consequences of violence and brutality, shelters may
provide victims with access to counseling services.
Shelters also recognize
that the individuals who were physically harmed are not the only people who may
experience the detrimental effects of intimate partner abuse. Children often
sustain psychological and emotional trauma from witnessing domestic violence.
Therefore, many shelters offer counseling services that are specifically
directed at children who have been exposed to violence. Domestic violence
shelters supply victims of intimate partner abuse with invaluable assistance
and support that makes an extremely large difference in their lives.
Comments
comments