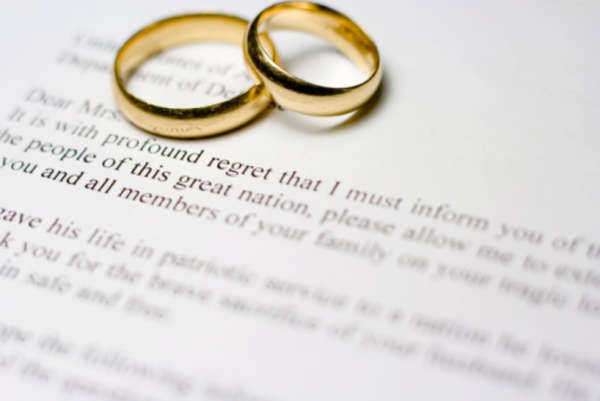 You may have heard such alarming statistics such as one out of every two marriages will fail in the United States.
Is this true? We depend completely on the way the marriage statistic is tabulated.
What are some reliable marriage statistics?
The following numbers come from the centers for Disease Control and Prevention and are accurate as of 2009:
• Number of marriages: 2,077,000
• Marriage rate: 6.8 per 1,000 total population
• Divorce rate: 3.4 per 1,000 population (44 reporting States and D.C.)
The CDC will also have a number of tabulations that use marriage statistics for factors such as cohabitation, marriage, or divorce rates by state and the typical age of marriage in the United States.
The study of marriage statistics is carried out routinely by other organizations and often verified by the government, such as through the CDC.
What have been some major studies of marriage statistics?
The 2002 National Survey of Family Growth determined the number of interesting marriage statistics:
• Over 70% of men and women aged 25-44 have ever been married: 71% of men and 79% of women.
• Non-Hispanic black men and women aged 25-44 have lower percentages who have ever been married than non-Hispanic white and Hispanic persons of the same age.
• The probability that men will marry by age 40 is 81%; for women, it is 86%.
• A larger percentage of women than men aged 35-44 have married by age 35.
• Smaller percentages of non-Hispanic black women aged 35-44 have married by age 35 than non-Hispanic white or Hispanic women of the same age range.
• Smaller percentages of non-Hispanic black men aged 35-44 who are below the poverty line have been married by age 35 than non-Hispanic black men of the same age who are at least 200% above poverty.
The study also found through marriage statistics that married couples experience greater wellbeing than cohabitating non-married couples and those children in households where parents were married exhibited greater academic achievement and overall well-being.
This is of course, just the trend and not the case with all households. Marriage statistics do however tend to demonstrate strong trends among many couples and are useful for the purposes of public policy.
There is the danger in that such statistics can also be misused to make political points, such as the often touted "50% failure" statistic.
The reality is that marriage statistics are complicated and depend on a number of factors, not the least of which are the education of the spouses, the age at which they got married and their socio-economic background.
Wealthy and educated couples that marry later tend to have significantly longer marriages that those that marry young or are less educated. For one, marriage statistics might reflect this, but ever marriage will have its own dynamic.
Comments
comments