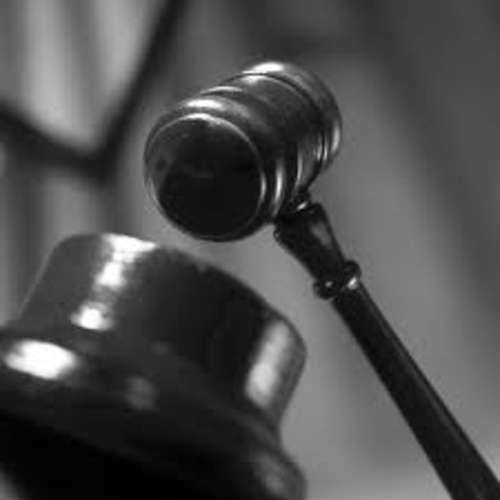 In Louisiana, gay marriage is currently illegal. In fact, Louisiana enacted the Defense of Marriage act like many other states that sought to define marriage in legal terms. In Louisiana, marriage is only legally recognized if it is a union between a man and a woman due to the language in DOMA. In addition, Louisiana passed legislation that banned gay marriage and civil unions from being recognized by the state, regardless of where they were performed.
However, A judge overturned the legislation based on the fact that it covers same sex marriages and civil unions in unison. That ruling in currently being challenged in court. Currently, the legality of domestic partnership is not being questioned. Currently, in Louisiana, marriage is only recognized if it is a union between an opposite sex couple.
In Louisiana, gay rights are in serious decline. At one time, Louisiana had discrimination laws in place to protect the LGBT community. However, those protections were allowed to expire and the state currently offers no protections against discrimination in the LGBT community. Louisiana does currently cover sexual orientation under the hate crime laws, however gender identity is not covered by the Louisiana law.
In addition, Louisiana does not recognize same sex marriages that took place in another state. Same sex couples are afforded no legal rights or responsibilities because of their relationship. In Louisiana, gay rights seem to lacking the attention that they deserve. While the south is traditionally known for being more conservative, they should still strive to provide all citizens with equal rights.
In Louisiana, marriage or any form of a legally recognized same sex relationships, is legally forbidden. In fact, the laws are clearly discriminatory in Louisiana. Gay couples are offered no legal rights due to their relationship and in fact, they are offered no protection against discrimination. In Louisiana, Gay couples and individuals are fighting a battle to obtain the most basic rights afforded to the general public.
While the LGBT is currently not protected from discrimination, one cannot expect that they will receive equal rights. In Louisiana, marriage may always be an issue for the gay community. In fact, the struggle for equal rights appears to be far from over in Louisiana. Marriage is a basic right but LGBT citizens need to fight for even the most basic rights in Louisiana, and many other states as well.