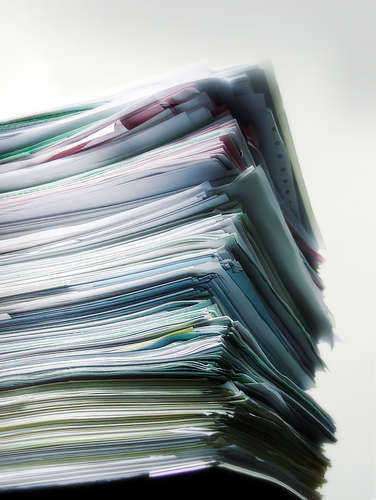 MARRIAGE RECORD SEARCH
Marriage license records are available to anyone that requests them.
In fact, marriage licenses records, including marriage certificates, are a matter included in public records.
Marriage licenses often include some sensitive information such as address and birth date, but many other public records also contain that information.
Due to the nature of public records, some courthouses require proper identification from individuals requesting information such as marriage license records.
Often, a courthouse will record the name of the individual that requested any public records. Marriage license information, however, can also be obtained from fee-based services that will perform a public records search.
Other than identification, there are few restrictions for requesting public records.
Marriage licenses are basically available to anyone that wishes to view them.
However, individuals must have basic knowledge such as the location of the courthouse that granted the marriage license and the location in which the marriage certificate was likely filed. Many couples marry in a location that is different from the town or city that granted their license.
Even individuals that utilize public search services are required to have basic information to search public records. Marriage licenses may be difficult to locate if individuals do not have the appropriate information.
Public records are utilized for many purposes. For example, couples that have been involved in a previous marriage may have to obtain public records such as divorce decree in order to prove that they are eligible to remarry.
In fact, there are several public records necessary for couples to obtain their marriage license. Couples may need to obtain birth certificates, drivers licenses, death certificates for previous spouses, or divorce decrees.
In fact, information from all of those documents will be made available as part of the couple's marriage license record. Couples are very likely to utilize their marriage license record as proof of eligibility to the rights and benefits conferred only upon the unique relationship of marriage.
Individuals often find it necessary to obtain copies of many public records.
Marriage licenses are just one of the documents necessary to prove eligibility for benefits.
In concurrence with that document, couples may need to provide other documentation, such as a prenuptial agreement if they face property disputes during a divorce.
Almost every individual has a wide array of personal information included in public records.
Marriage licenses, birth certificates, divorce settlement agreements, bankruptcies, and some adoptions are just a few of the documents available from the office of vital statistics that usually handle such documents.
Anyone has a legal right to view public records. However, public records also make it easy for individuals to obtain any documentation necessary to provide proof of entitlement to certain rights, such as the rights conferred upon marriage.
Comments
comments