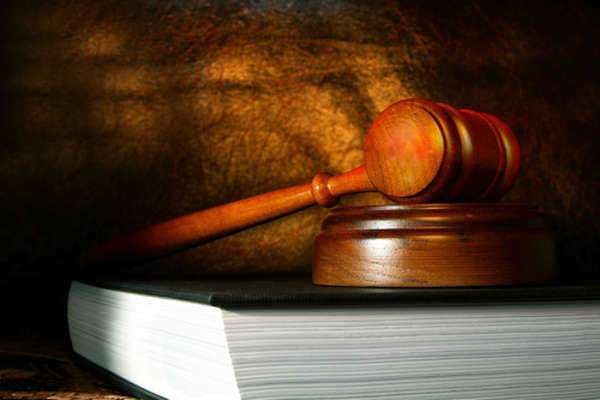 Although almost half of Michigan's
residents support the idea of allowing full marital rights and benefits for Michigan
gay, lesbian, and transgender couples, Michigan marriage unions between
same-sex relationships are still heavily banned within the state of Michigan.
Gay partnerships were dealt a very disappointing verdict in 2004, when nearly
60% of voters approved the Michigan State Proposal- 04-02, which legally
prohibits same-sex Michigan marriages and civil unions, as well as domestic
partnership benefits.
Although the Michigan gay community and Michigan gay
marriage supporters are persistently lobbying for this ban to be lifted, or, at
least, for limited homosexual
partnership rights, the conservative politics of the state are awfully strong
in their belief that Michigan marriage unions are intended for heterosexual
couples only. It was only in 2003, after all, that the U.S. Supreme Court
struck down Michigan's sodomy laws, which criminalized same-sex sexual acts in
general.
Progress towards equal rights is slow, but surely, on the
horizon. On June 13, 2009, during a gay and lesbian rights rally, Democrat Pam
Byrnes, Michigan's House Speaker, said that she had brought forth certain
measures that would help in the eventual change of the current Michigan
marriage laws. "I think we definitely see a change in attitude and it's
time to revisit this," she said.
The "measures" Byrne was referring to was the following set of bills:


A
repeal of of the Constitutional amendment, which will require a two-thirds vote
of both chambers of the legislature

A
bill to legalize same-sex marriage in Michigan

A
bill to remove state law restrictions which prevent Michigan from recognizing
same-sex marriages performed in another state

Although the proposal does indeed show that there is some effort being made to
change the current Michigan marriage laws, a two-thirds majority in the
Republican-controlled Senate proves to be a very serious setback in bringing
these measures to voters.

Comments
comments