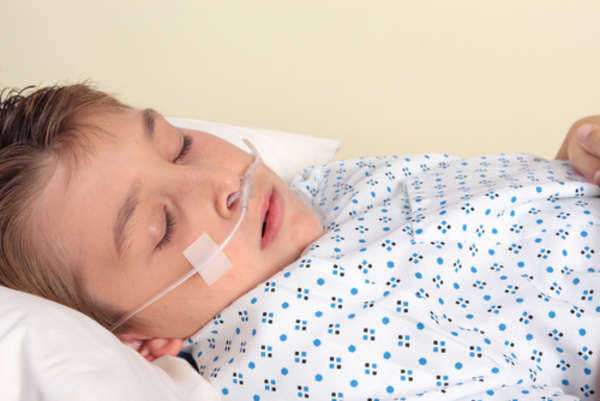 Domestic violence research indicates that domestic violence often results in extensive physical injuries to the victim. Domestic violence injuries range in severity and can include bruises, welts, and cuts. In many cases, a victim of domestic violence will receive severe wounds, such as deep lacerations, broken bones, and terrible burns. An individual who is being subjected to abuse should seek help for domestic violence immediately.
Research has indicated that individuals who subject their intimate partners to violence and abuse are most likely exhibiting a repetitive pattern of behavior. It is rare that an occurrence of domestic abuse is an isolated incident. The abuser will most likely subject his victim to domestic violence again. The severity of domestic abuse usually progresses and increases over time.
Therefore, domestic violence injuries may only increase in severity if an individual does not receive help for domestic violence. An individual who fail to seek help for domestic violence and abuse may sustain irreversible physical injuries and may even be killed due to this brutality.
Research indicates that over one third of the women who have entered an emergency room in order to receive medical attention for injuries caused by violence were seeking help for domestic violence. These domestic violence injuries were often very extensive and severe.
Statistics suggest that women are much more likely to sustain domestic violence injuries then men are. Men are much less likely to seek help for domestic violence. Less than one quarter of the men who were subjected to physical abusesexual assault
Comments
comments