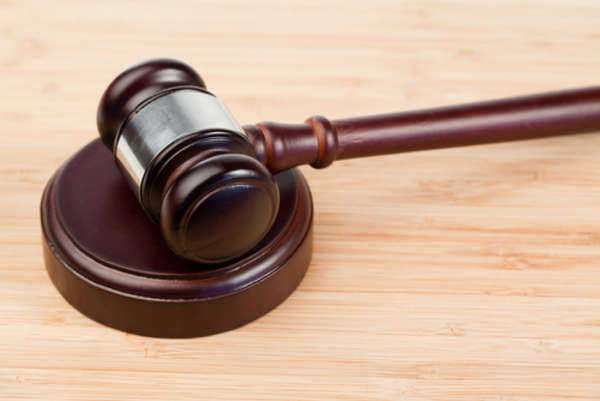 An individual who is involved in a domestic violence case will most likely maintain many concerns about the legal process. This is especially true when the victim or the defendant chooses to enlist the assistance of a family law attorney. One of the most common concerns that an individual will experience when they consider hiring a family law attorney is the cost of the legal services.
Family law attorneys can be extremely expensive and the financial burden that may accompany this type of legal assistance may be very overwhelming and staggering. Therefore, it is important to be aware of the various types of legal fees that may be associated with hiring a family law attorney. It is important to remember that there are thousands of family law attorneys throughout the United States and that each of these lawyers will charge different legal fees.
The cost of hiring a domestic violence lawyer will often be dependent upon the experience and the skill level of that family law attorney. A more experienced and successful family law attorney will charge a greater fee then a lawyer who only has a few years of experience working on domestic violence cases.
But it is also essential to keep in mind that sometimes the cost will be justified. Family law attorneys who have a great deal of experience working with cases of intimate partner abuse may be more effective in achieving the desired results. An individual should also acknowledge that family law attorneys who are less experienced and who are charging a lower hourly rate may require more time to gather all of the necessary information, complete the paperwork, and finalize the case.
In instances such as this, more knowledgeable family law attorneys may complete the necessary work more quickly and the cost of hiring a seemingly less expensive lawyer may ultimately be very similar in cost of enlisting the aide of an experienced family law attorney. The cost of hiring an lawyer will also vary depending upon the complexity of an individual's specific case.
There are various different ways in which family law attorneys can charge their clients. It is extremely important for an individual to remember that many lawyers charge a consultation fee for the first meeting between themselves and a potential client. This meeting occurs before the individual decides whether or not that lawyer would be the right choice to represent them.
Even though the individual has not yet hired this lawyer, they may still be charged a consultation fee. For a simple case that will not require much time, a lawyer may charge a client a flat fee. In most cases, a lawyer will establish an hourly rate for the case. An hourly rate will vary a great deal from one lawyer to another. Experienced lawyers may charge a few hundred dollars for every hour that they spend working on a case.
Some lawyers have begun to utilize contingency fees, in which they receive a portion of the money that an individual is awarded. If the client loses the case then the attorney will not receive a fee. However, this type of legal fee is generally not offered in cases of domestic violence and divorce. It is important that a victim of domestic violence or a defendant locate a lawyer that they trust to represent them and their wishes.
Comments
comments