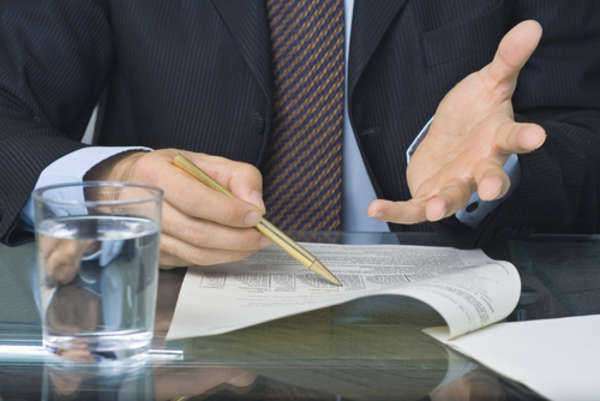 Domestic violence is extremely traumatic and frightening. An individual who is planning to escape and abusive relationship may be overwhelmed and concerned for their safety and for the well being of their children. There are various different legal aspects that may be involved in a case of intimate partner abuse. An individual may be concerned about these legal aspects, and the legal system may appear to be extremely confusing and disheartening. Some individuals who are suffering from intimate partner abuse may choose to seek the counsel of a domestic violence lawyer. Hiring a domestic violence lawyer may have many benefits for the victim.
Domestic violence lawyers have a great deal of experience handling cases involving psychological torment, physical violence, sexual assault, and economic abuse. They will understand the mind state of the victim and will be accustomed to working with individuals who have experienced similar dismay and dread. Domestic violence lawyers will be able to provide victims of intimate partner abuse with information regarding their rights.
They will be able to explain the legal processes to the victim. A domestic violence lawyer may help a victim to feel more secure, and may provide the victim with the encouragement and the support that they need in order to escape their abusive relationship. However, it is not always necessary to hire an attorney.
Legal aide, including domestic violence lawyers, is extremely expensive. Although taking on a legal process may seem overwhelming without the assistance of an attorney, it is not always necessary to hire an attorney. Hiring a domestic violence lawyer may leave the victim with outrageous and unnecessary legal fees. Many legal process have been developed so that a victim of intimate partner abuse can carry out these measures on their own. For example, the process of obtaining a restraining order was developed so that a victim did not need the assistance of a domestic violence lawyer.
However, certain situations may warrant seeking the help of domestic violence lawyers. The need for an attorney is dependent on a victim's specific situation. An individual may feel more comfortable working closely with an attorney despite the fact that they can complete the legal paperwork for a protection order on their own. An attorney will ensure that they paperwork is completed completely and correctly. Also, if there are children involved who will also need protection from the offender, then the victim may seek legal assistance. In many instances, domestic violence cases are accompanied by divorce cases and custody battles.
In situations such as this, a victim should enlist the help of an attorney. Domestic violence lawyers will be able to provide an individual with information about how the court may divide the couple's property. An attorney may assist a victim of domestic violence in obtaining sole custody of their child if they feel that the perpetrator poses a threat to the safety of the children. They can also fight to have the offender pay spousal support and child support.
If a victim of domestic violence is seeking permanent residence in the United States under the Violence Against Women Act, then they should seek the assistance of a lawyer. Also, if the defendant has hired an attorney, the victim may also want to consider hiring a lawyer. The necessity of hiring a domestic violence lawyer varies a great deal from case to case. Carefully consider all of the aspects of your case in order to determine whether or not hiring an attorney is necessary.
Comments
comments