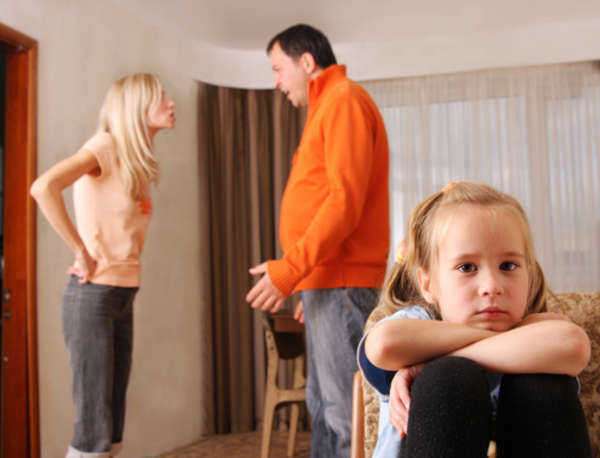 Domestic Abuse Awareness Inc. is an internationally recognized organization that seeks to increase domestic abuse awareness; this organization was established in 1991. It recognizes the extreme importance of preventing child abuse and intimate partner violence. They advocate women's rights and they are committed to abolished domestic abuse. Domestic Abuse Awareness Inc. seeks to raise public knowledge about the severity of domestic violence through the use of media, primarily photography. Photography is an extremely powerful method of expression and communication.
Photography has the ability to capture aspects of an event or a person that may be easily missed while a situation is unfolding. It is also much more effective at conveying emotions then oral communication and stories. You can look at a photograph of an individual and understand exactly what they are feeling. Photography gives an individual the ability to see the fear, the pain, and the hurt in the subject's eyes. This is the technique that Domestic Abuse Awareness Inc. employs in order to help the public understand the devastating effects of domestic abuse and brutality. By using this media it seeks to expose the horrific consequences of domestic abuse and violence. The organization works with artists and photographers who depict domestic violence in their work in order to increase domestic abuse awareness. They have exhibited work in galleries, women's shelters and government offices around the country in order to raise money for domestic abuse awareness and prevention programs.
Domestic Abuse Awareness Inc. organizes educational programs, events, and exhibits in order to help educate the public about the necessity of developing effective domestic abuse response and prevention programs. It has created informative slide shows that depict the victims of abuse and their terrified children. In some instances, the photographs in the slide shows portray the abuser inflicting violence upon their partner or being arrested for their behavior. These slide shows are often used by judges, teachers, and hospitals in order to teach people about the extremely harmful effects of intimate partner violence and domestic abuse. The photographs that the Domestic Abuse Awareness Inc. displays document the consequences of horrific acts of violence.
These photographs are often given to both local and national media sources. They have established exhibitions that travel all over the world. These images of domestic violence have been used to educate individuals in Latin America, North America, and Europe. These photographs have allowed abuse prevention organizations to raise a great deal of money to be used in order to establish educational and prevention programs, as well as to help increase awareness about domestic violence. Domestic Abuse Awareness Inc. has also created various events where individuals can come together to discuss related issues and solutions to potential problems.
The organization's primary photographer, Donna Ferrato, has received international recognition for her work. She has been bestowed many awards, including the Grassroots Activism Award and The Prevention for a Safer Society Award. Domestic Abuse Awareness Inc. has created a unique and effective method of combating domestic violence. Their efforts have been very successful in increasing public knowledge about not only the causes and effects of domestic abuse, but the warning signs, as well.
Comments
comments