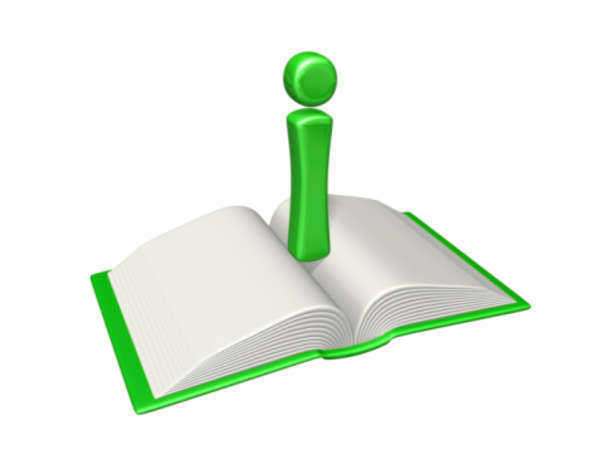 When couples have chosen to get married, there are many wedding preparations necessary before the wedding actually takes place. The first wedding preparation involves decision making on the part of the couple. Couples must choose what type of wedding they wish to have. In addition, couples must make wedding preparations that include choosing a specific location.
Only at that time, can couples choose a date based on availability. In addition to the ceremony, couples must choose a location of their reception and select food choices for their guests. Couples must decide which individuals they would like to be present for the ceremony and whom they would like to be in their wedding party. In between all of the decisions, there are many more to be made. Wedding preparations often take a lot of time and attention to detail.
Couples must consider many factors in each wedding preparation. They must decide what type of wedding they would like to have. In a religious ceremony, they are likely to choose a house of worship for their location. In a non religious ceremony, couples may have their wedding outdoors or at an event center. This wedding preparation determines many other factors for the ceremony.
At a house of worship, many details will be dictated to the couple. However, a wedding held outdoors or at an event center, is likely to include many more wedding preparations on the part of the couple. Couples must decide on vows, wedding attire, bridal party and a guest list. In many cases, couples are handling more than one wedding preparation at a time. For example, choosing a wedding party and writing a guest list can often be done at the same time since the couple is likely to consider their closest family and friends at that time.
In many cases, couples can discuss wedding attire and food selection together, based on the fact that each decision depends on the weddings formality. Vows are a discussion that often requires deep thought and therefore, is usually handled over time. This give the couple time to carefully consider what they want to say at the ceremony. Once couples have made these decisions, they will select and send out, invitations which list all details of the wedding.
They will also invite certain family members and friends, to be a part of the bridal party. Generally, the bridal party can help with certain wedding preparations. In fact, bridal party's often help the bride decide on dresses and other details such as flower selection.
Each couple will handle every wedding preparation differently. In part,those decisions are based on the importance each couple sees in each detail. For some couples, flowers and location are the most vital wedding preparation. For other couples, the major focus is on writing the vows.
Each couple will pay differing amounts of attention to each detail based on how important it is to them. The decision that is often left for last, is the location of the honeymoon. At that time, all of the planning and the ceremony, have culminated into the couples new marriage.
Comments
comments