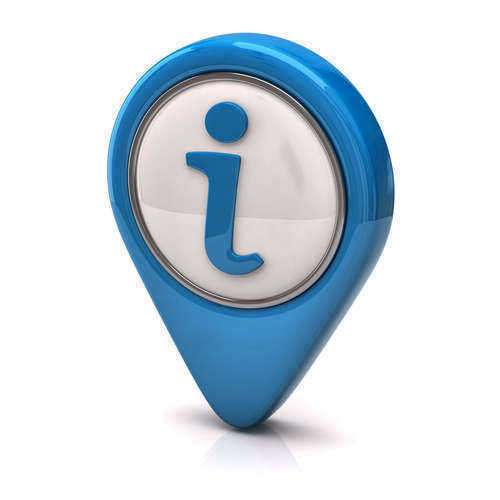 There are many types of religious weddings. In fact, each religion will have specific elements present in their wedding ceremonies. In addition, many religions offer more than one variation of the wedding ceremony. Couples that have decided to get married, have many decisions regarding the type of ceremony they would like to have.
If they choose a religious ceremony, they often have to comply with the churches rules and regulations. Those rules are generally pretty standard and include a large religious element during the ceremony. In addition, many religions expect couples to have their ceremony in a house of worship in order for it to be recognized by the church.
For Catholic weddings, there are many steps involved. In many cases, communion is offered to the bride and groom, as well as their guests. However, non Catholics are not allowed to take communion so some couples forge this part of the ceremony. In addition, Catholics often have a religious explanation of what marriage is and what is expected from both spouses. There are generally readings from the bible, as well as religious songs which everyone present sings.
In Catholic weddings, there is a large religious component to the ceremony and they generally last for at least an hour. Generally, Catholic weddings are very much like Sunday services with the addition of the marriage vows. The services is always ended with a prayer. Many Christian ceremonies are very similar, except that communion is sometimes available to all guests, depending on the churches denomination. For Muslims, wedding celebrations generally last for several days.
However, the wedding ritual is actually very brief. In addition, the wedding ritual is very simple and can take place in almost any location. The bride and groom are in two separate rooms and asked separately if they which to be a part of the marriage. Later, the couple signs their marriage contract and is publicly announced as husband and wife. Jewish wedding ceremonies include the groom reciting a document that explains the importance of marriage and marriage vows.
The groom, and groomsmen generally walk forward to cover the bride in her veil, to suggest that she will live a life of modesty now that she will be married. In Jewish marriages, the woman is considered to be the head of the household, and the lowered veil signifies that she will bring that modesty and warmth into her home.
Basic principles can be found in most weddings. In general, they are celebrations of the love and commitment between two people. During religious weddings, there is generally an explanation of what the church expects from the couple and what the couple can expect from the church.
In fact, there is generally a mutual expectation of support between the church and the couple. In any case, religious wedding ceremonies always include an element unique to the couples religion. However, those ceremonies also include a celebration of the couples commitment regardless of religion.
Comments
comments