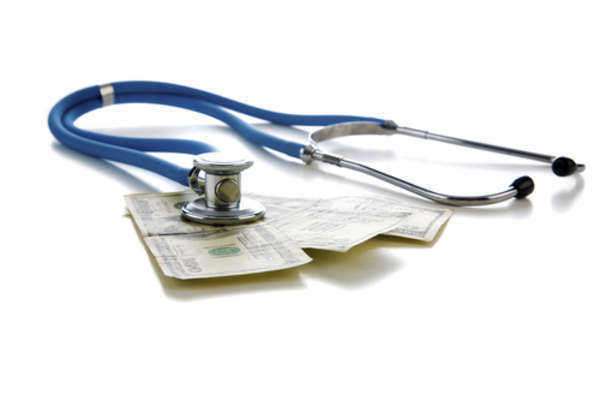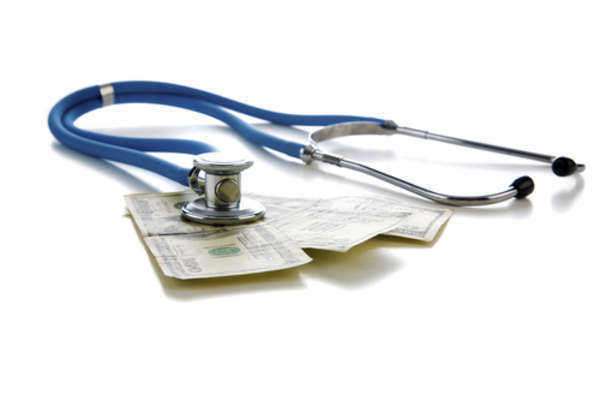 Domestic violence may have extremely detrimental effects on a victim's physicalvictimanxietydomestic abuse studies have indicated that domestic violence survivors are more likely to suffer from eating disorders, such as anorexia and bulimia, then other individuals are. One study questioned women who were suffering from an eating disorder and found that almost half of the women polled had been subjected to some form on domestic abuse and violence at some time in their lives.
Criminal domestic violence causes an individual to experience severely low self esteem. They are often told that they are invaluable and worthless, and after repeatedly being the target of negative comments, a victim may begin to believe the accusations of their abuser. Therefore, it is common for domestic violence survivors to think very little of themselves.
Often, an abuser will make demeaning comments about a victim's appearance and tell them that they are unattractive or heavy. An individual may begin to believe these statements, and turn to anorexia or bulimia as a method of losing weight.
In other cases, a victim of abuse may feel that they have done something to deserve the cruelty that they are being subjected to, and they may conclude that their appearance is partially to blame for the brutality. Victims of criminal domestic violence may feel that if they were thinner or more attractive, then their abuse would not be subjecting them to domestic violence.
These individuals often develop eating disorders as a strategy to please their abuser and prevent the abuse from occurring. An individual who believes that they are to blame for the abuse that they are suffering from may limit their food intake as a method of self punishment. It is very easy for this behavior to result in severe malnourishment.
In some instances, domestic violence survivors utilize their food intake as a means of establishing control over something. Often, these individuals have had all control taken from them. They are not given any power over their daily lives, and they have been forced to submit to the authority of their abuser.
Their food intake may be the only thing that victims have the ability to control. Therefore, a victim of abuse may restrict their food intake until they are at risk for extensive malnourishment. Domestic violence survivors may experience a loss of appetite due to the depression that is often associated with abuse and violence.
In many cases, domestic violence survivors use food as a means of emotional release. These individuals may purge food as a way to release negative emotions and ignore pain. On the other hand, domestic violence survivors may over eat, using food to fill a void or to provide them with comfort. Criminal domestic violence has extremely detrimental consequences for a victim's physical, psychological, and emotional health.