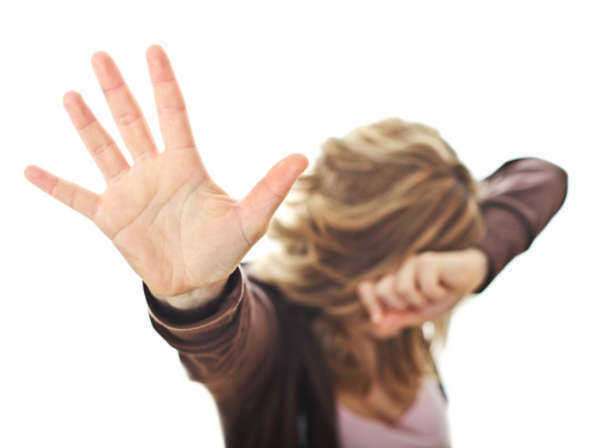 Domestic violence is an extremely
widespread problem throughout the United States; anyone can be subjected to
intimate partner abuse.

In many instances, an individual who is being subjected to intimate partner
abuse does not realize that they are a victim of domestic violence. They may be
unaware that the behavior that their partner is partaking in is considered to
be abusive. However, by examining changes in their own behavior and personality
they may be able to determine whether or not their partner is subjecting them
to domestic violence.
There are various warning signs that may be found in a
victim's behavior that may indicate that they are suffering from violence or
cruelty. They may not realize that they have altered their behavior. Many
victims of domestic violence will change their actions and their behavior
subconsciously as a matter of survival. They will fear angering their abusive spouse,
so they will avoid taking part in any actions or conversations that would upset
the offender – this can potentially spawn tendencies of anxietyhealth problems. They may also experience a large shift in
the way in which they view themselves.